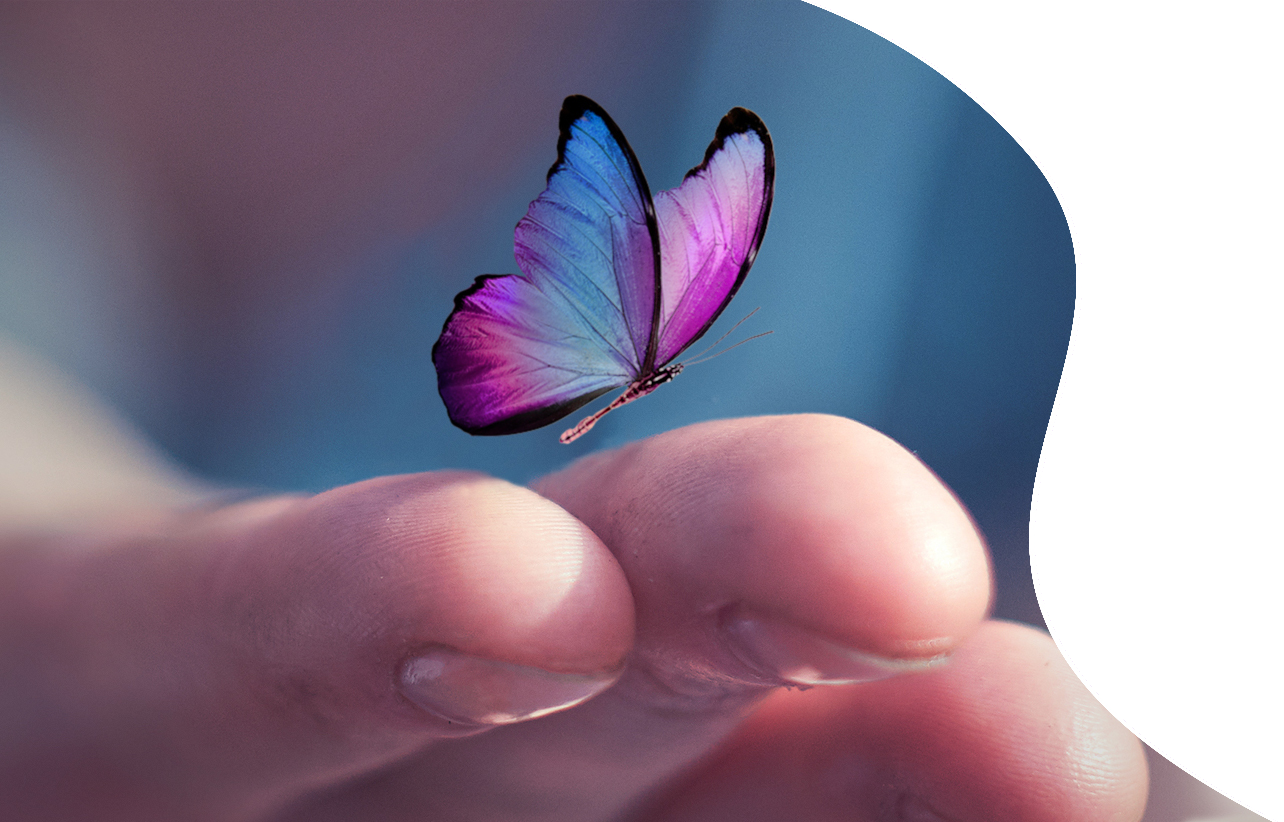 Face2Face Healing
     3000 Village Run Rd, Suite #103-206
     Wexford, PA 15090

Call Us: 724-935-3580

    info@face2facehealing.org

     Face2Face Healing
     3000 Village Run Rd, Suite #103-206
     Wexford, PA 15090

   Call Us: 724-935-3580

    info@face2facehealing.org
We cannot answer personal medical questions due to liability considerations. Your doctor knows you and your situation best, so please consult him/her with any questions you may have specific to your own individual case.
We welcome your submission of general-interest medical questions. Select questions will be published in a future newsletter issue along with answers from a medical professional on the Faces of Hope Blog. You can submit questions for the newsletter by phone or by emailing info@face2facehealing.org.
Face2Face Healing has Support Groups in Pittsburgh and volunteer peer to peer counseling.  Please see more detail regarding support groups under programs.
Face 2 Face Healing
3000 Village Run Road, #103-206
Wexford, PA 15090