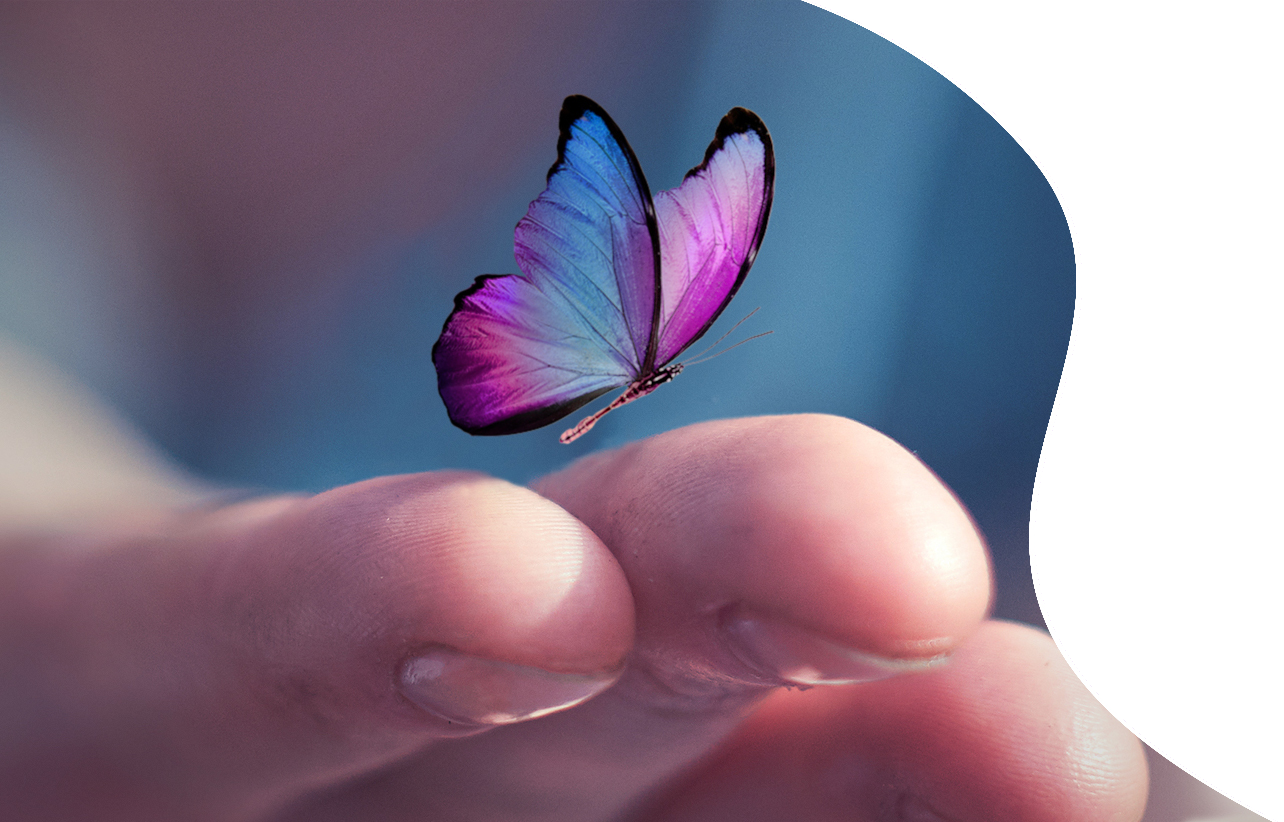 It is because of people like YOU, we are able to support patients and their caregivers..
Since 2014 our services have expanded:
We provide emotional support to clients and their caregivers with our in-person consultations or via our HIPAA compliant online counseling platform.
We feature survivor stories through our blog, Faces of Hope.
We reintroduce clients back into the community after they have been isolated.
We educate patients on programs available to assist in their recovery through our case management process.  This includes collaboration with their healthcare providers.
We prepare individualized patient care packages to make their hospital stays, treatment sessions or at home care more comfortable.
We can not do this without your help.
Sponsor a Patient
Donate $25 for patient transportation
For $25, $50, $75 and $100 donate groceries
For $25, $50, $75 and $100 donate gas cards
Donate $25, $50, $75 and $100 for basic needs of a patient (examples massage, hairstyling, manicure/pedicure, housecleaning)
For $50 donate a writing tablet
For $100 donate hotel accomodations
For $100 donate a meal for the patient and caregiver
For $250 donate a Care Package
For $500 purchase a wig
For $500 donate an ipad

     Face2Face Healing
     3000 Village Run Rd, Suite #103-206
     Wexford, PA 15090

   Call Us: 724-935-3580

    info@face2facehealing.org

     Face2Face Healing
     3000 Village Run Rd, Suite #103-206
     Wexford, PA 15090

   Call Us: 724-935-3580

    info@face2facehealing.org