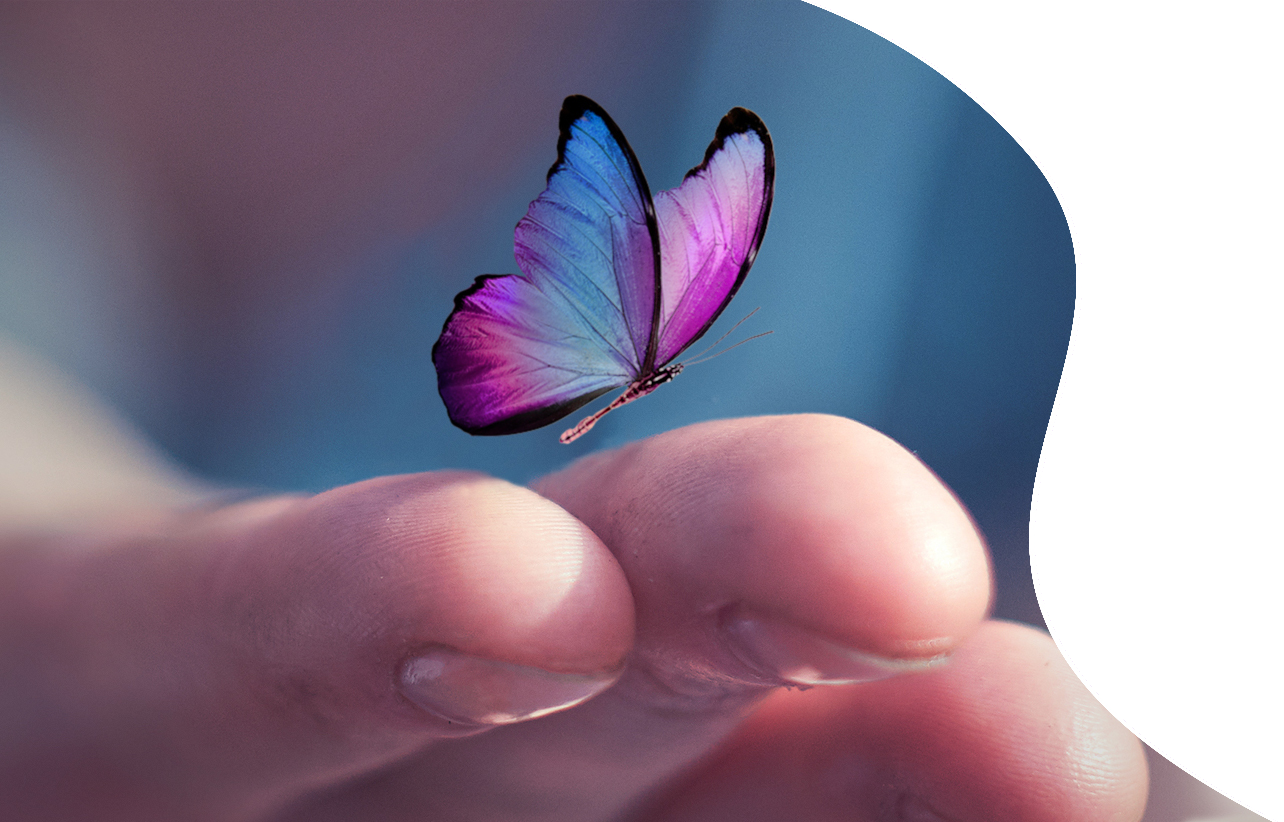 We have pivoted to helping all
patients with every type of cancer
and their caregivers
It is because of people like YOU
we are able to support patients and their caregivers.
We have pivoted to helping all patients with every type of cancer and their caregivers
It is because of people like YOU, we are able to support patients and their caregivers.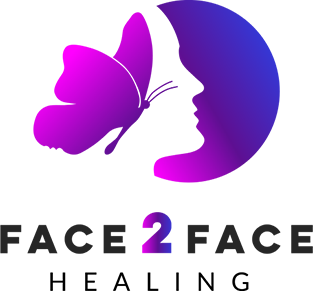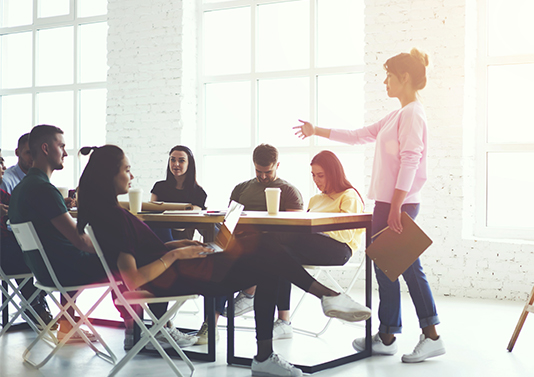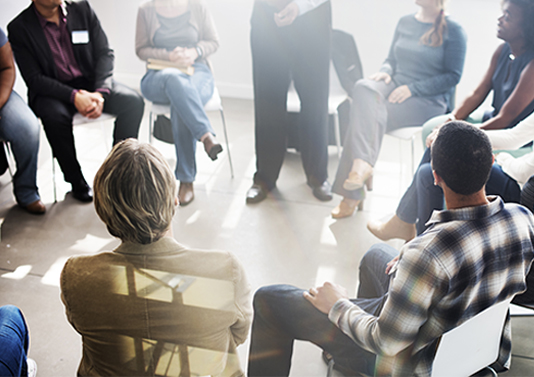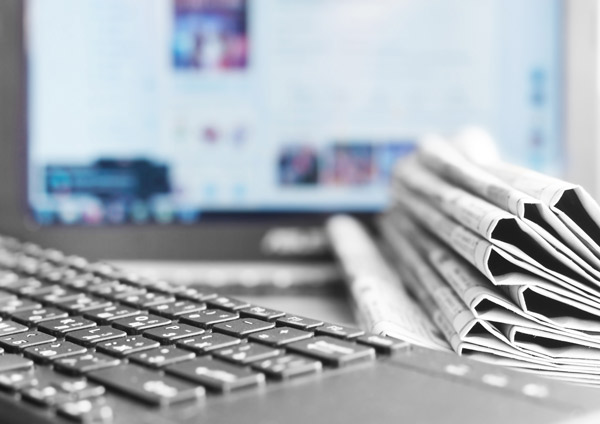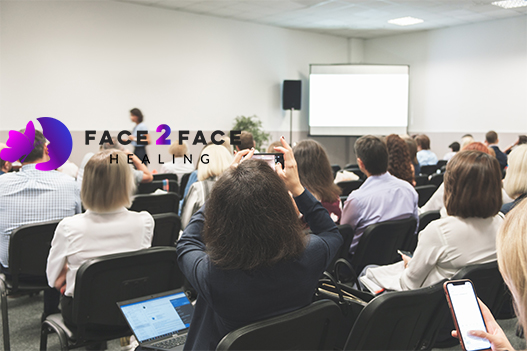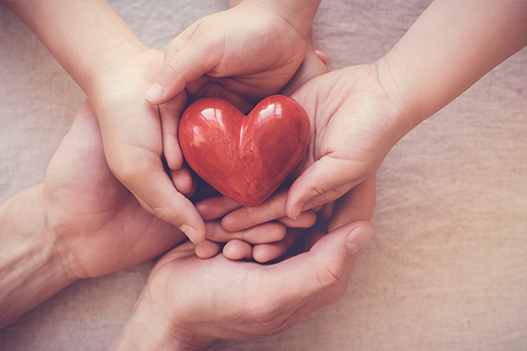 Stay updated! Subscribe to our newsletter.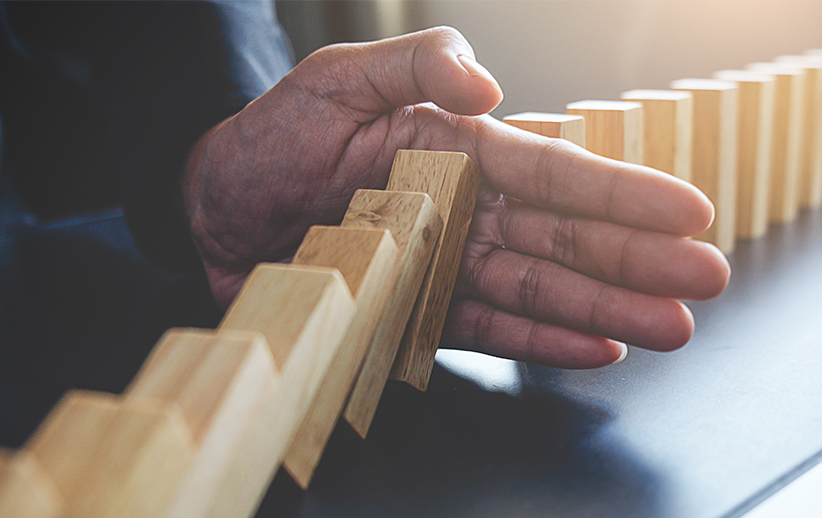 Stay updated! Subscribe to our newsletter.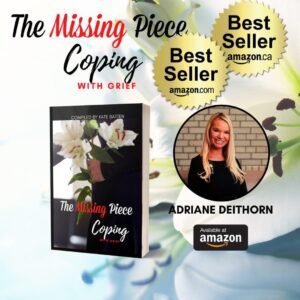 Support us by donating
TODAY!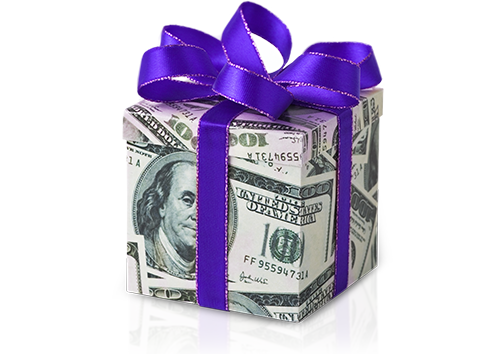 It's because of gifts from people like you that we're able to support our patients and their caregivers.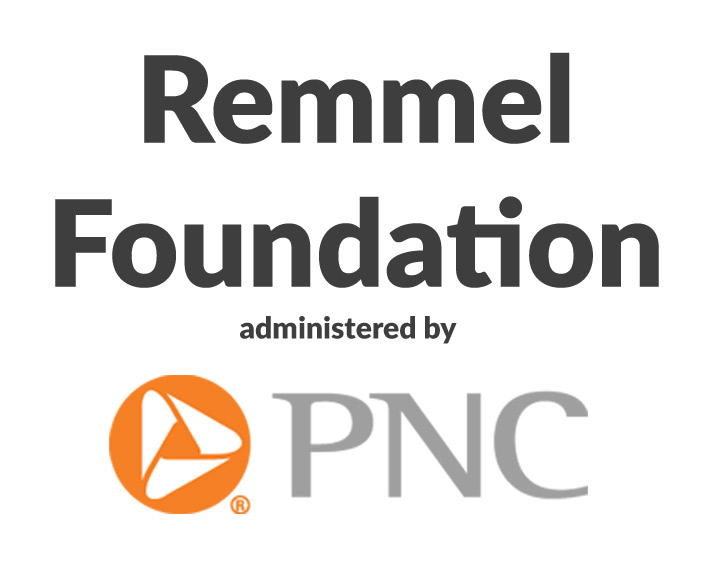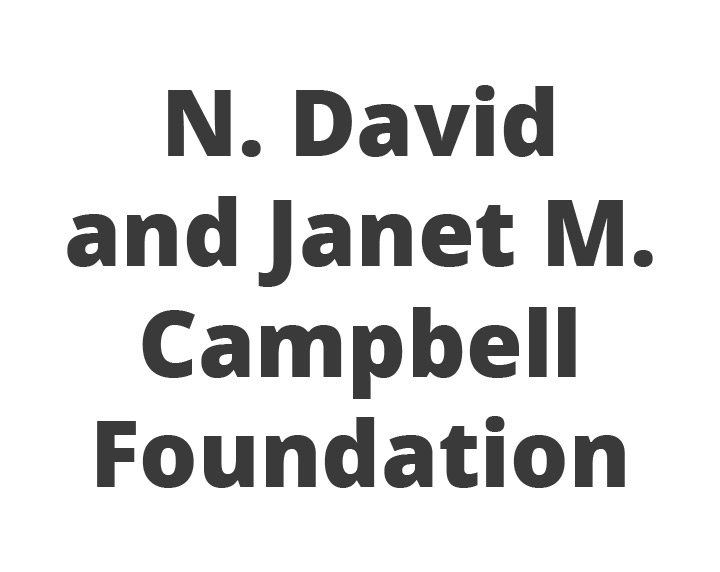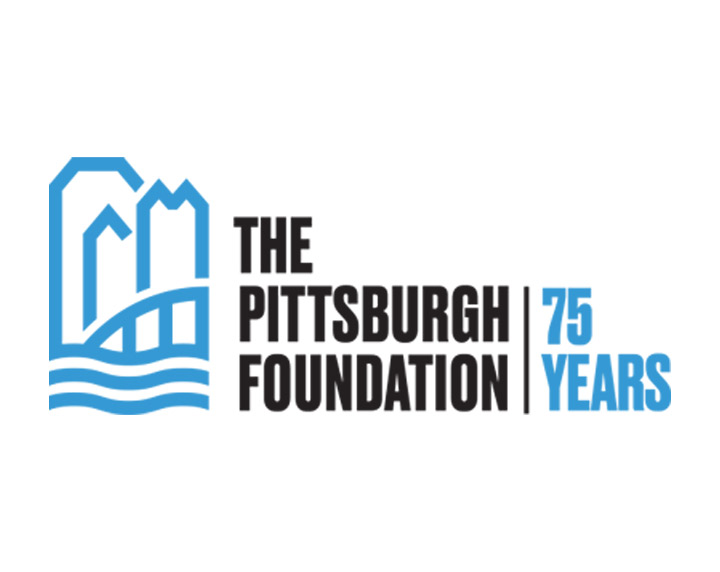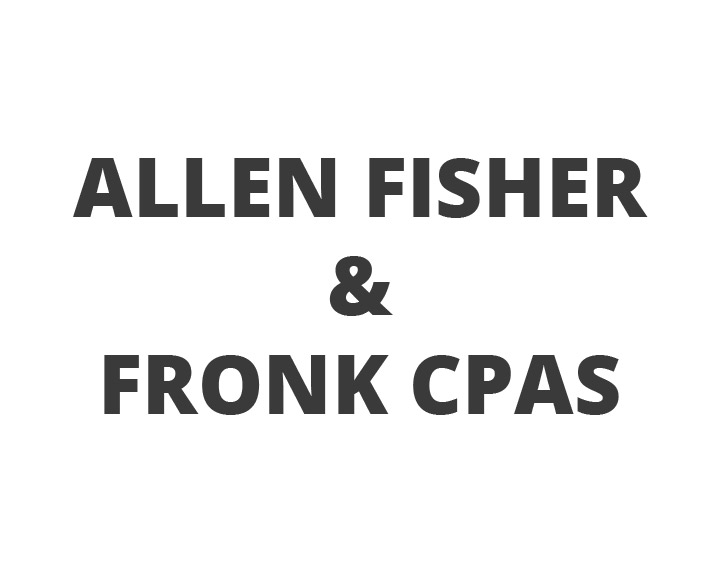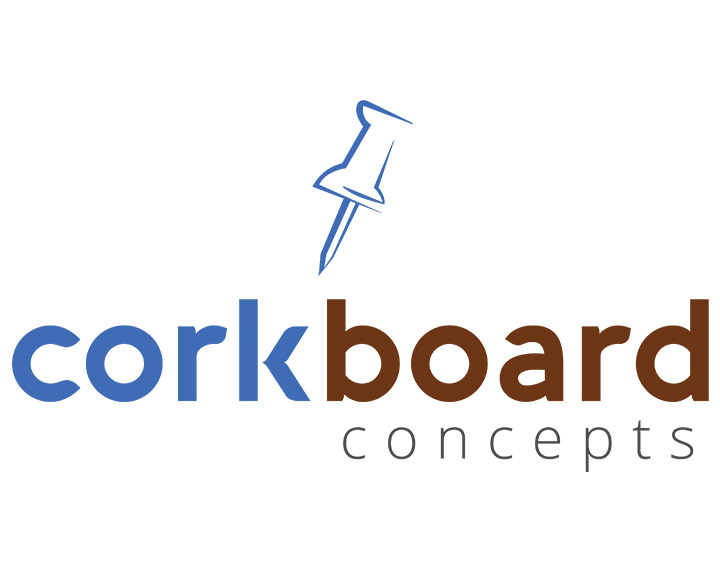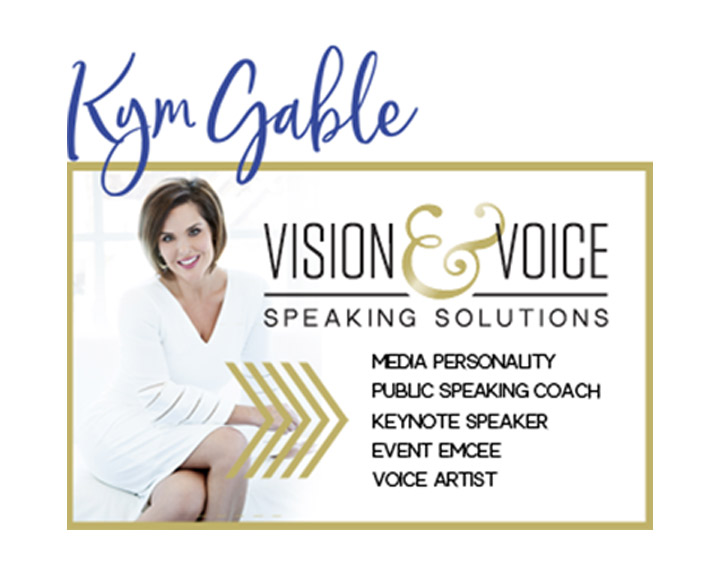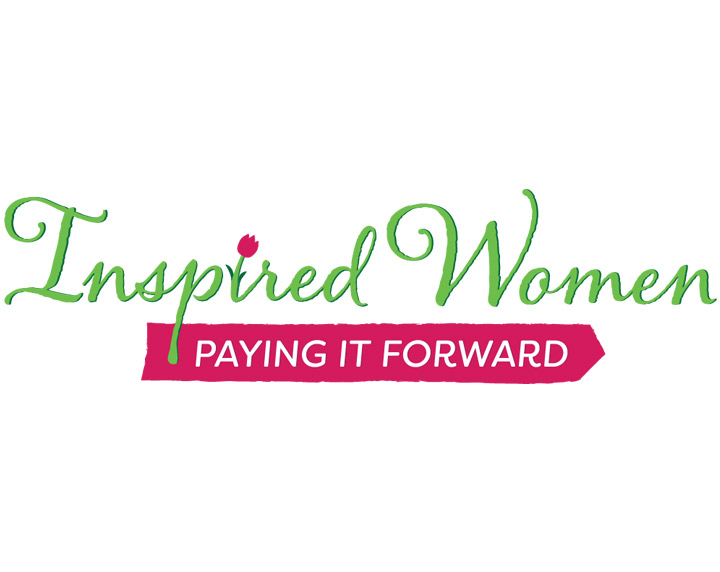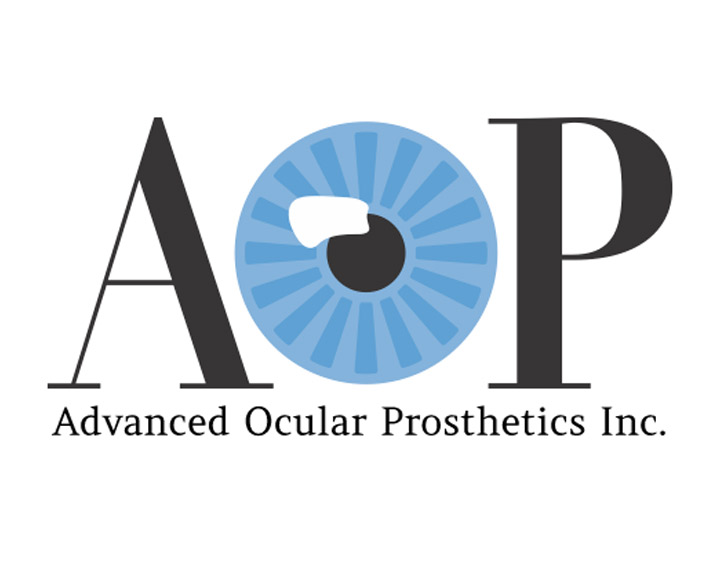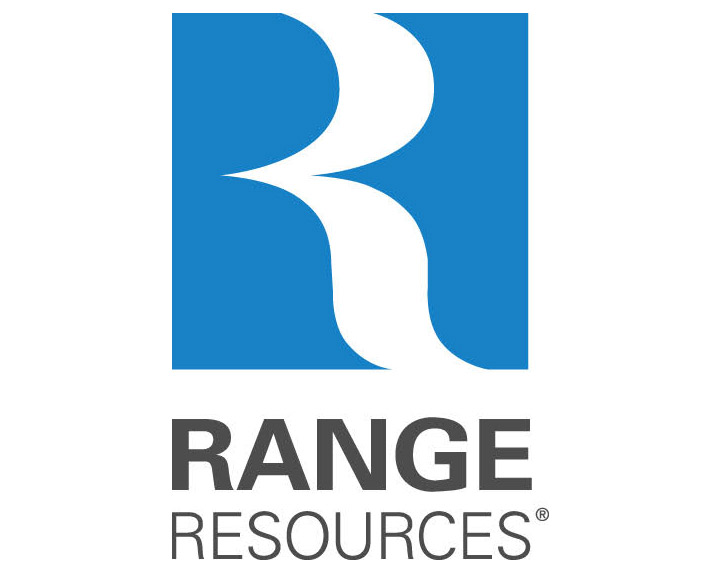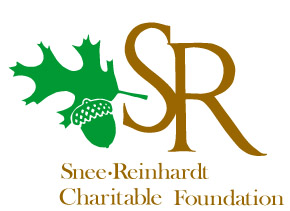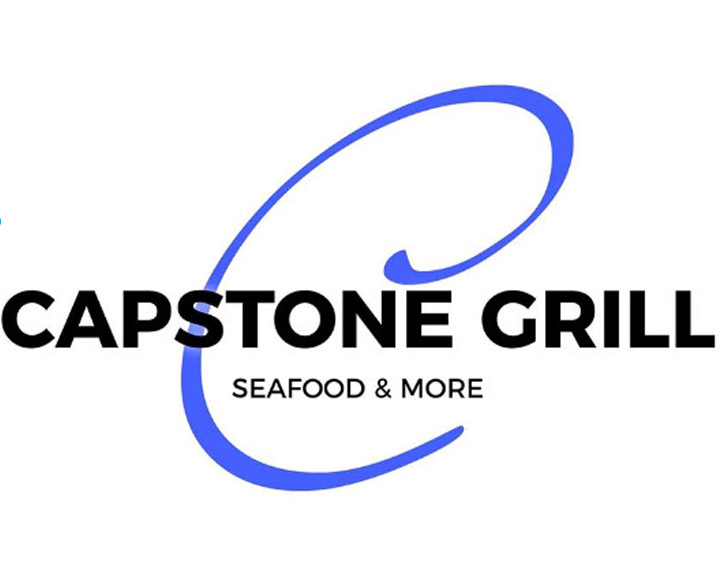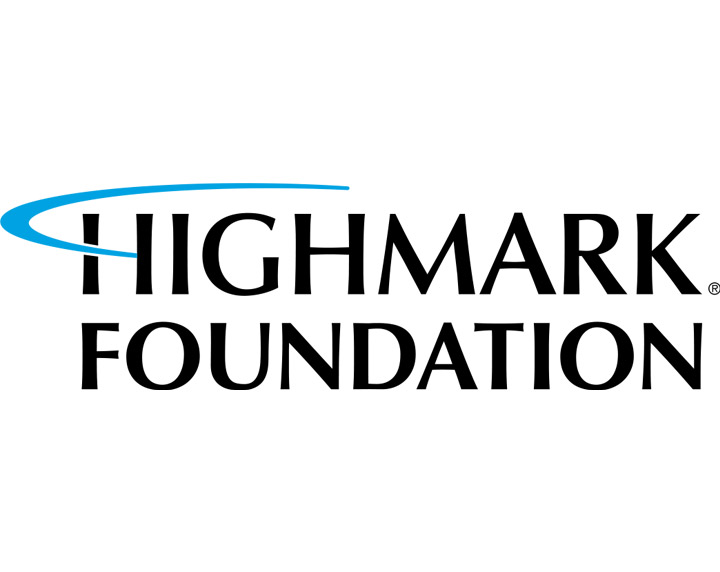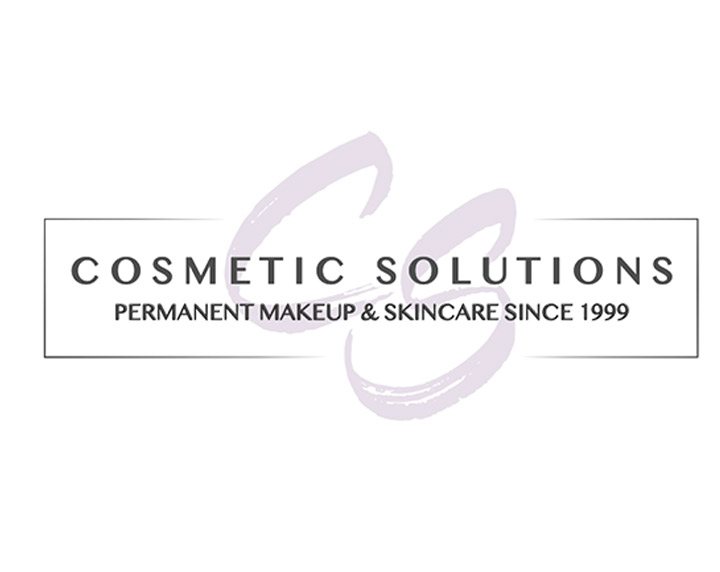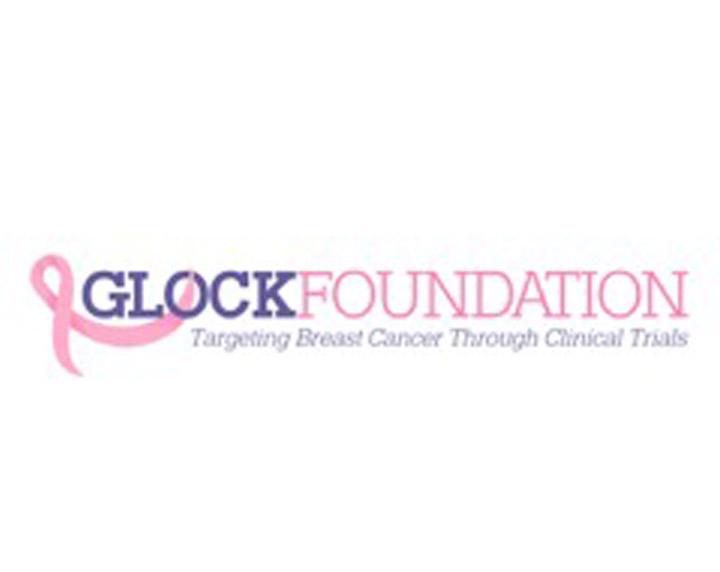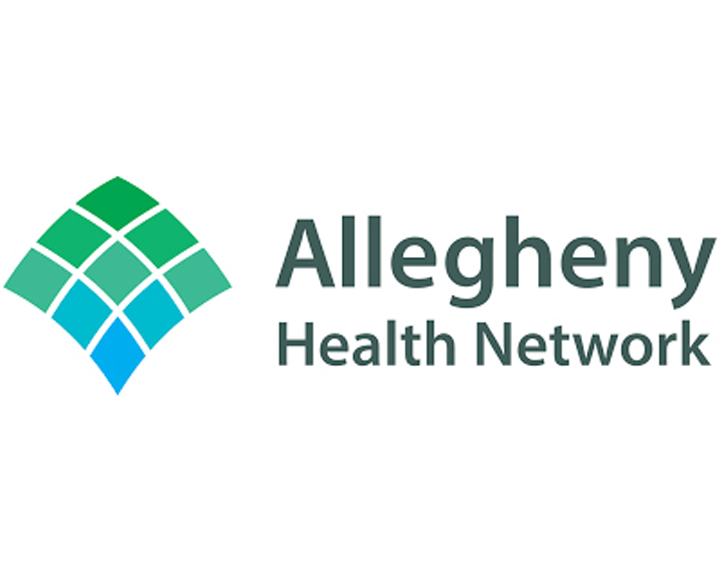 Allen Fisher & Fronk CPAs
I am forever grateful for the kindness and the generosity that was shown to me during my cancer journey and am simply overwhelmed with receiving the patient care package.
Walter
I am a cancer patient. I found a lot of assurance in utilizing the exercises to build my self-esteem. I am beginning to set boundaries with my family with the tools you offered me in our sessions. I am looking forward to continuing this journey with you. Thank you for being so positive.
Kerri
I was so thrilled to see that Karen has created Face2Face Healing. So people like me would have a place where my parents could have gone for information and support. That would have been amazing! They would have learned better ways to support me mentally, emotionally, and physically. They would have also been supported. Ten-year-old Terry would have found other people who had gone through similar struggles and wouldn't have felt so alone. Learning about holistic treatment strategies like Mindfulness, Tai Chi, Reiki, and Acupuncture would have increased the speed and effectiveness of my recovery.  Face2Face Healing is a noble organization. it is so worthy of your support. The next time you get a phone call or see an email from Karen extending you the opportunity to help out in some fashion, take her up on it. You'll be part of raising fellow human beings up out of their dark night of the soul. You'll be bringing individuals hope when they feel broken.
Terry Fox
March 23, 2020 I found myself admitted to the hospital with a new diagnosis of CMML which was quickly advancing to AML. Chemotherapy had to be started. The chemo left me with mouth ulcers that were painful and made eating very difficult. Brushing my teeth felt like I was placing razor blades on my gums and tongue. Pain meds and lidocaine gel were required several times a day. This, along with many other issues related to chemo leaves a person feeling down at times.
I will never forget the day during that time that a nurse brought a care package into my room. I had no idea who would be sending me a package. To my surprise, it was package from Karen Scuilli, founder of Face2Face Healing. There were many wonderful products in that package that really helped me through a very difficult time. There was a very soft toothbrush and sensodyne toothpaste that made brushing my teeth so much easier and less painful. Also included was an oral recovery kit, Mary Kay lip balm and sugar scrub along with Mary Kay Shea butter balm, sugar scrub and hand cream and oral rinse and oral gel. I was so blessed to receive this amazing gift. It helped me through a very difficult time. God Bless Karen Scuilli and Face2Face Healing!
Mary Ellen Capalbo
I can't recall exactly when I contacted Face2Face Healing, but I know it was over a year ago when I was diagnosed with Bell's Palsy and they became my primary support system. Their professionalism, positive energy, and kindness along with giving me the information and perspective I needed to get through the uncertainty of dealing with my condition that was not life threatening, but altering was greatly appreciated. As I write this, I am going on one year.  Because of the duration and severity of my symptoms, I felt isolated. But Karen and Susan stay in touch with me, calling and checking to see how I am doing. I find the website with stories of inspiration very helpful.
Anonymous
When Karen Scuilli and Dr. Daniel Pituch approached me about the Shadyside Hospital Foundation supporting a project Karen wanted to initiate at UPMC Shadyside called Face 2 Face Healing. II was immediately inspired by Karen's own personal situation, but more importantly by her passion and commitment to help others. The Foundation enthusiastically provided start up funding to begin the program that would reach thousands of people afflicted with facial disfigurements. We are so pleased that we could be a part of this effort to improve so many lives and their quality of life.
Louise Brown, Shadyside Hospital Foundation
I was so happy to learn about your organization and website! People dealing with disfigurement can feel very despondent and alone. I can't tell you how desperately this sort of support and information group is needed.
Susan Donnan

     Face2Face Healing
     3000 Village Run Rd, Suite #103-206
     Wexford, PA 15090

   Call Us: 724-935-3580

    info@face2facehealing.org

     Face2Face Healing
     3000 Village Run Rd, Suite #103-206
     Wexford, PA 15090

   Call Us: 724-935-3580

    info@face2facehealing.org