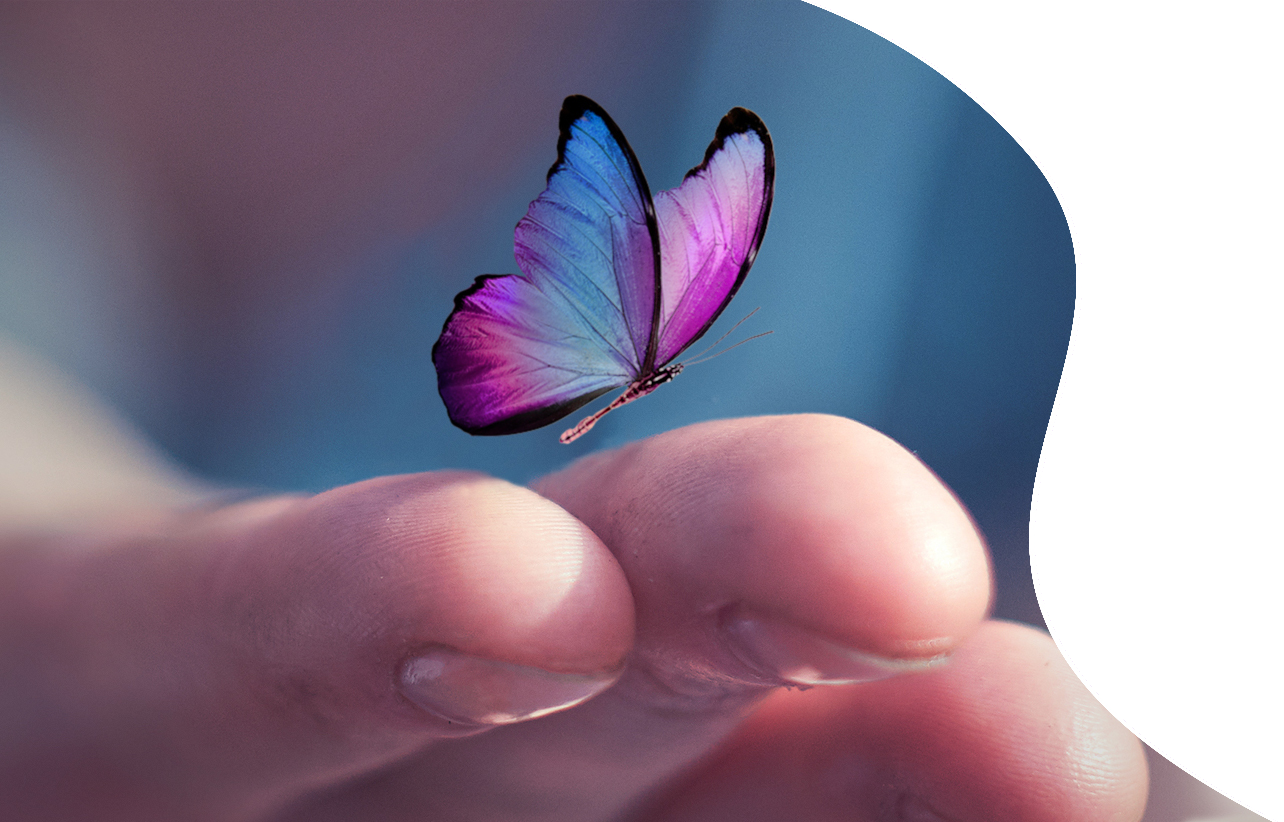 We have pivoted to helping all
patients with every type of cancer
and their caregivers
It is because of people like YOU
we are able to support patients and their caregivers.
We have pivoted to helping all patients with every type of cancer and their caregivers
It is because of people like YOU, we are able to support patients and their caregivers.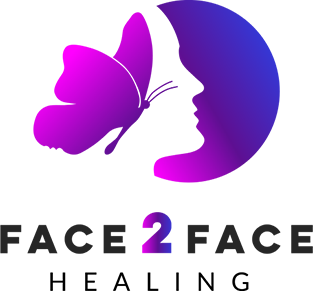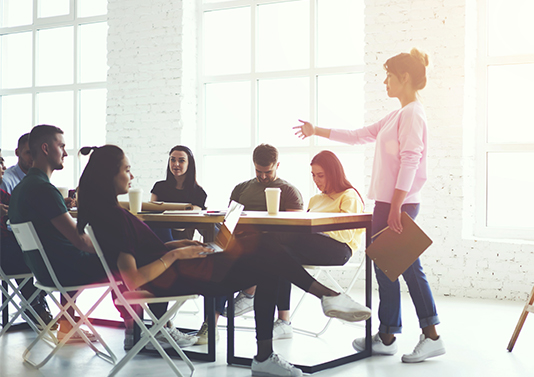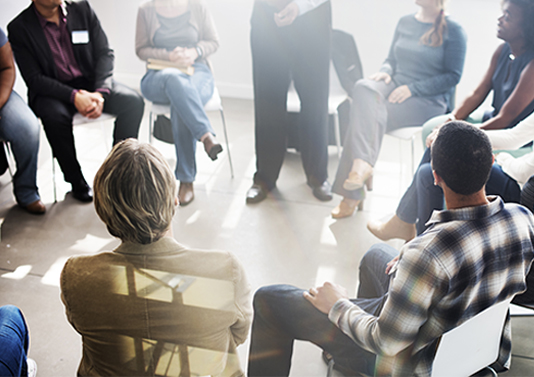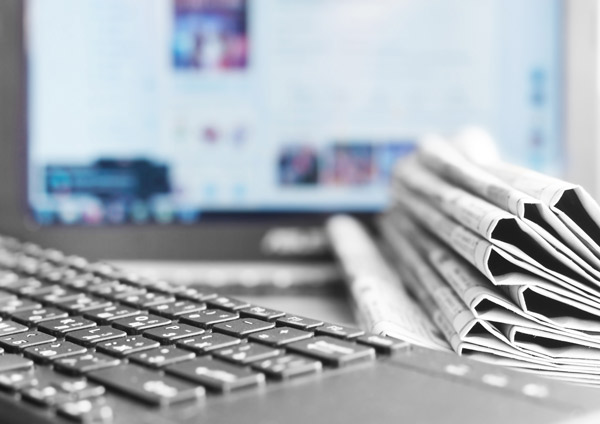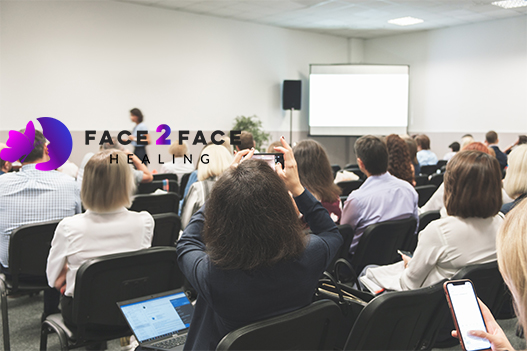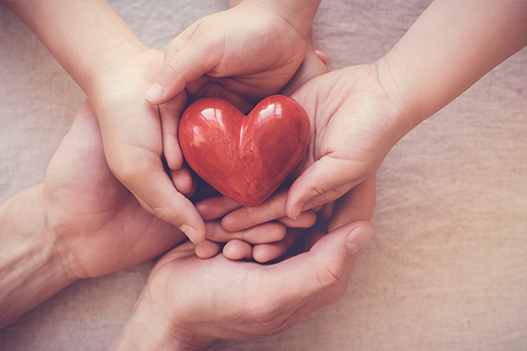 Stay updated! Subscribe to our newsletter.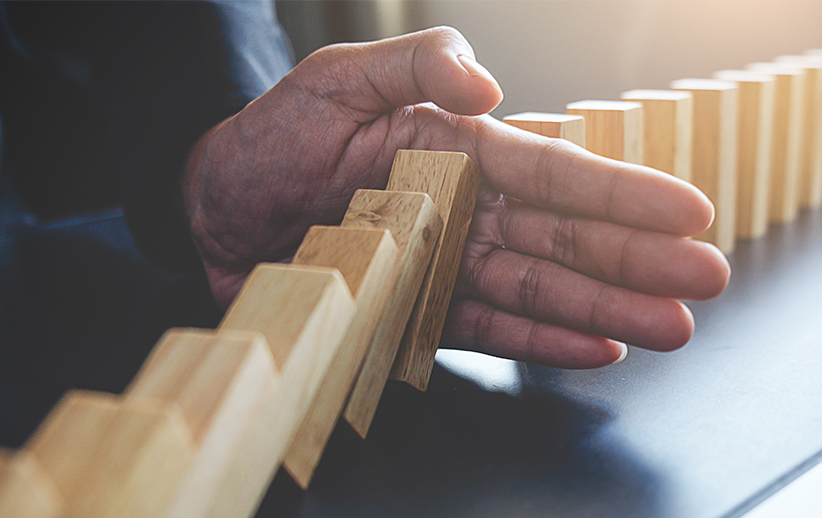 Stay updated! Subscribe to our newsletter.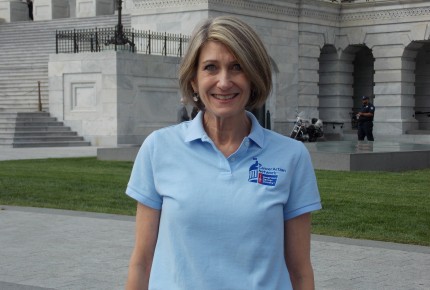 09-08-2021
Pink is everywhere- I know! And not just pink awareness ribbons!  As a 2x survivor of breast cancer, I am one of the first to admit that there is a lot of pink around us. But when I was diagnosed with cancer, all the pink in the world could not
03-08-2021
As a cancer survivor and nurse, there are many things that I take seriously.  One of them is my annual
---
01-07-2021
Many individuals are returning to their activities before COVID 19 restrictions without any precautions. However, I caution those that have
---
17-06-2021
Face2Face Healing is hosting a new cancer support group beginning on Tuesday, July 13, 2021, at 6:00 PM. These meetings
---
Support us by donating
TODAY!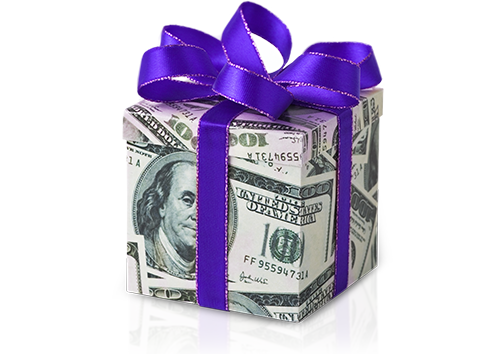 It's because of gifts from people like you that we're able to support our patients and their caregivers.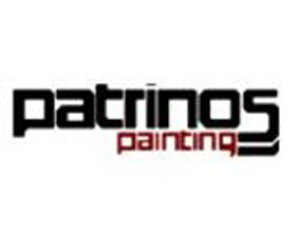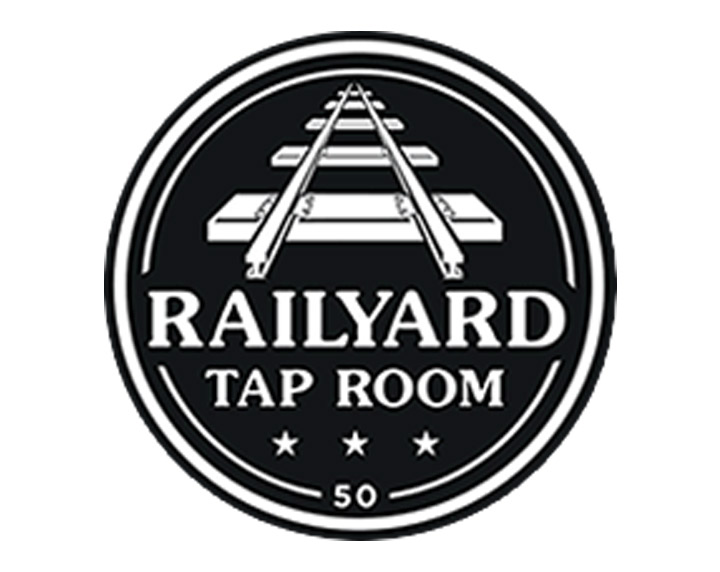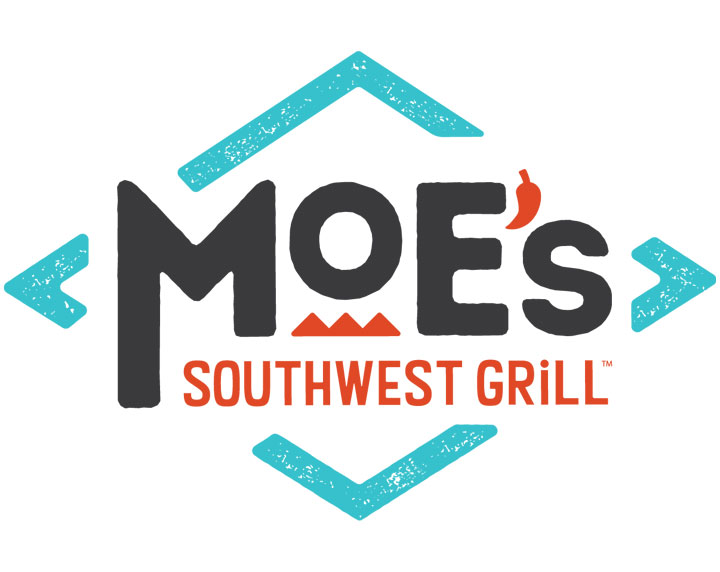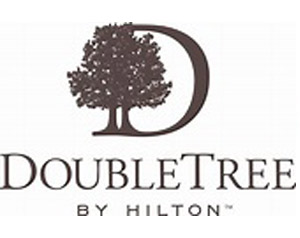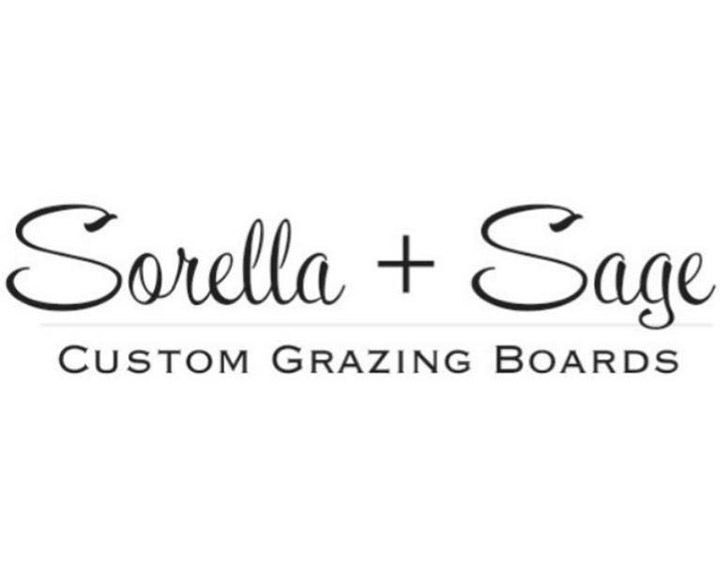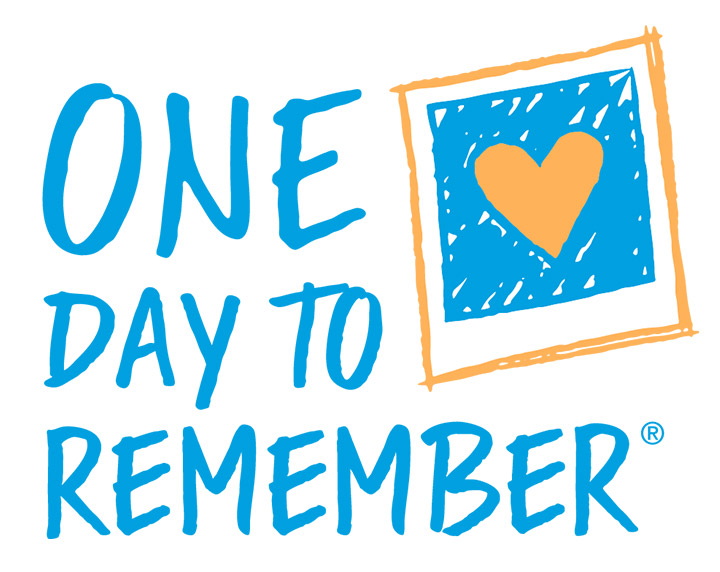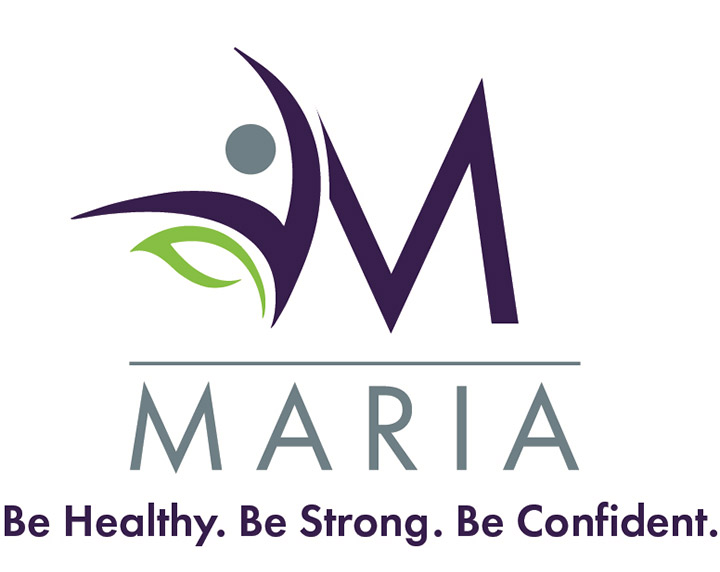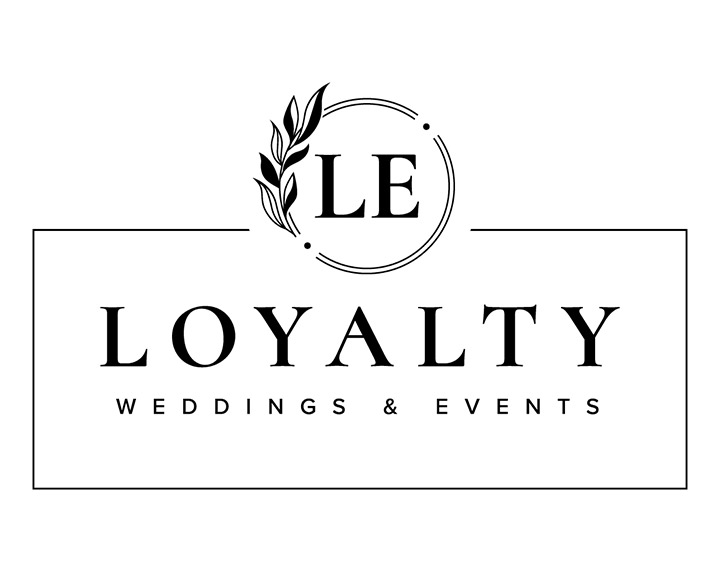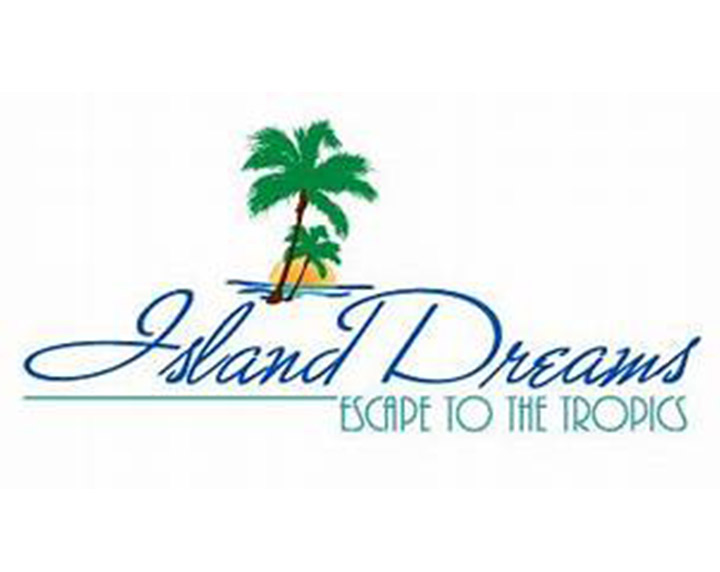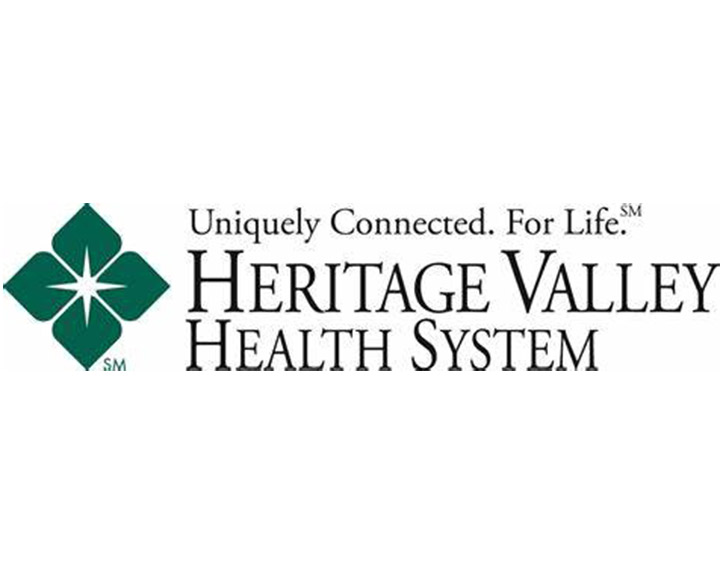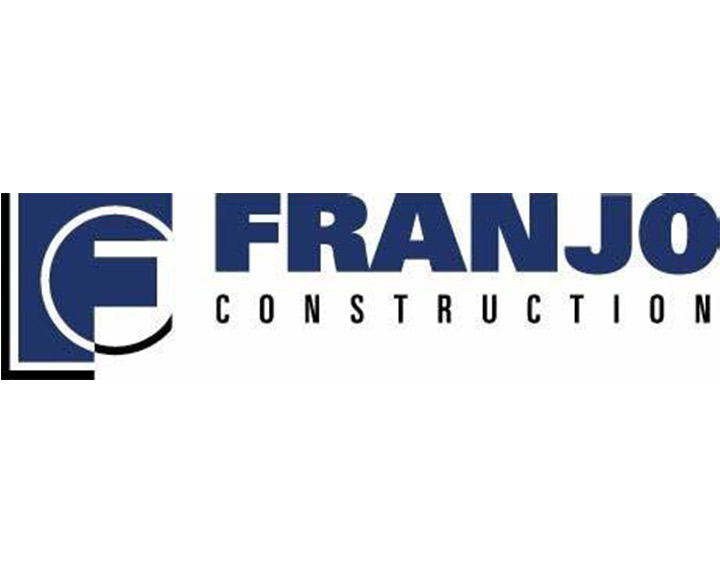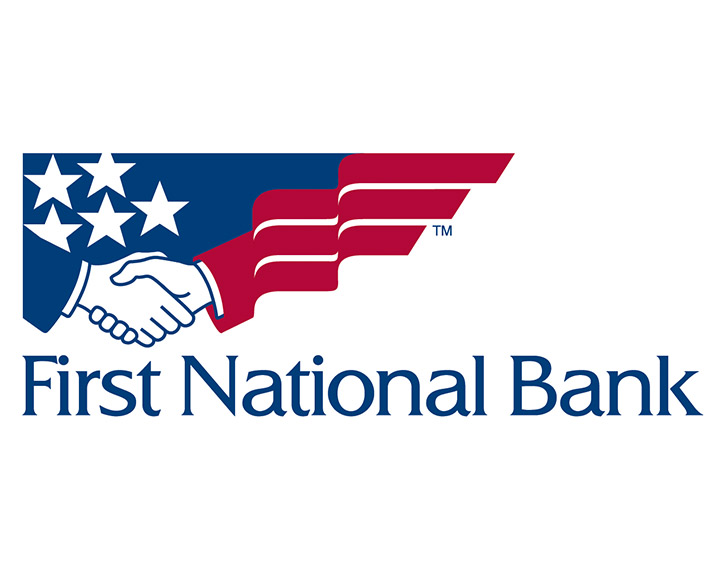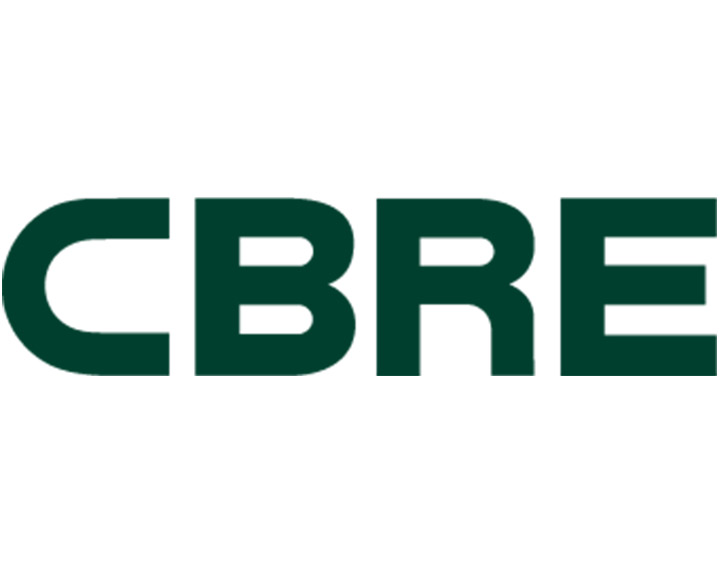 ALLEN FISHER
& FRONK CPAS
Having Adriane from Face2Face Healing to talk to during my cancer journey has been extremely helpful. There were days that I did not feel that I could deal with all that was happening regarding my diagnosis, treatment, complications from treatment and effects of my surgery; however, Adriane always knew what to say and really listened to me which was extremely important to me.  I still hear from Adriane to check up on me from time to time. I consider her my angel during my darkest time.
Lynn
I have referred many of my cancer patients with and without disfigurement because they are able to receive support from Karen and individual counseling with Adriane.  Their services have helped several of my patients.
Holly
Face2Face Healing is a noble organization, it is so worthy of your support.  The next time you get a phone call or see an email from Karen extending you the opportunity to help out in some fashion, take her up on it.  You will be part of raising fellow human beings up out of their dark night.  You will be bringing individuals hope when they feel broken.
Terry Fox
I am forever grateful for the kindness and the generosity that was shown to me during my cancer journey and am simply overwhelmed with receiving the patient care package
Walter
I am a cancer patient. I found a lot of assurance in utilizing the exercises to build my self-esteem. I am beginning to set boundaries with my family with the tools you offered me in our sessions. I am looking forward to continuing this journey with you. Thank you for being so positive Adriane!
Kerri
I was so thrilled to see that Karen has created Face2Face Healing so, people like me would have a place where my parents could have gone for information and support. That would have been amazing! They would have learned better ways to support me mentally, emotionally, and physically. They would have also been supported. Ten-year-old Terry would have found other people who had gone through similar struggles and wouldn't have felt so alone.
Terry Fox
The chemo left me with mouth ulcers that were painful and made eating very difficult.  This, along with many other issues related to chemo leaves a person feeling down at times.  I will never forget the day during that time a nurse brought a care package into my room.  I had no idea who would be sending me a package.  I was so blessed to receive this amazing gift.  It helped me through a very difficult time.  God Bless Karen Scuillo and Face2Face Healing!
Mary Ellen Capalbo
Because of the duration and severity of my symptoms, I felt isolated. But Karen and Susan stay in touch with me, calling and checking to see how I am doing. I find the website with stories of inspiration very helpful.
Margaret
I was immediately inspired by Karen's own personal situation, but more importantly by her passion and commitment to help others. The Foundation enthusiastically provided funding to begin the program that would reach thousands of people afflicted with facial disfigurements. We are so pleased that we could be a part of this effort to improve so many lives and their quality of life.
Louise Brown, Shadyside Hospital Foundation
I was so happy to learn about your organization and website! People dealing with disfigurement can feel very despondent and alone. I can't tell you how desperately this sort of support and information group is needed.
Susan Donnan

     Face2Face Healing
     3000 Village Run Rd, Suite #103-206
     Wexford, PA 15090

   Call Us: 724-935-3580

    info@face2facehealing.org

     Face2Face Healing
     3000 Village Run Rd, Suite #103-206
     Wexford, PA 15090

   Call Us: 724-935-3580

    info@face2facehealing.org