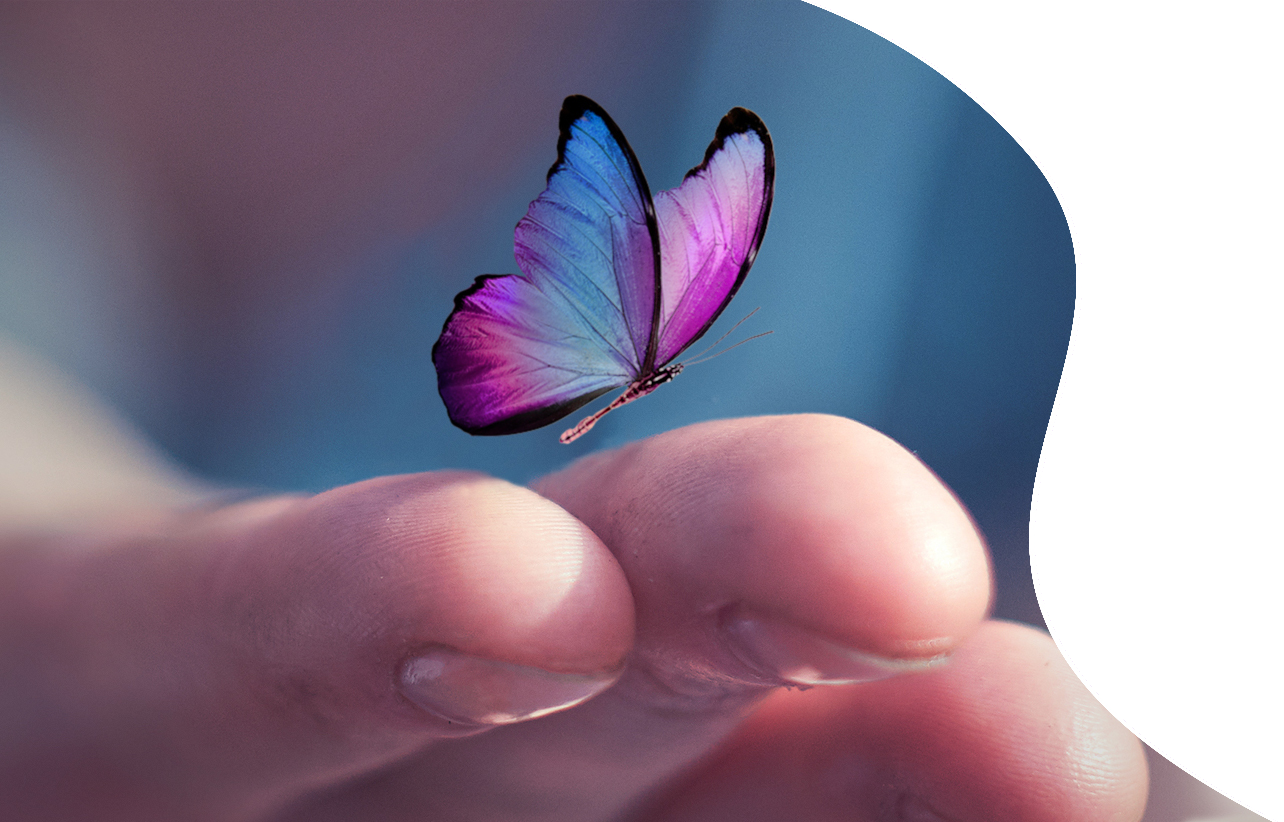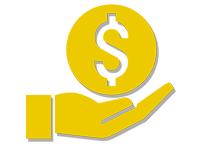 1. Make A Donation
Check
Face2Face Healing receives the most value from your gift when you send a check to:
Face2Face Healing
3000 Village Run Road, #103-206
Wexford, PA 15090
Make An Online Donation Now
Support one of our funds by donating online via credit card here.
Annual Campaign
Support Face2Face Healing during our Annual Campaign with Giving Tuesday.
What is Giving Tuesday?
It's the largest global giving day of the year. We're excited to be a part of this worldwide event, providing a chance to give back to our community. Giving Tuesday falls on the first Tuesday of December each year.
In Tribute or in Honor of Gift
A special place to honor, remember or celebrate lives
touched by cancer
Planned Giving
Your generous planned gift can make a difference for those in our community who need it most. You can build a legacy that will have a significant purpose. For information on making a bequest, or something more complex, please reach out to Adriane Deithorn at 412-913-1494 or at Adriane@face2facehealing.org
Sponsor A Patient
For $25, $50, $75 and $100 for patient transportation
For $25, $50, $75 and $100 for patient/caregiver parking
For $25, $50, $75 and $100 donate groceries
For $25, $50, $75 and $100 donate gas cards
Donate $25, $50, $75 and $100 for basic needs of a patient (examples massage,
hairstyling, manicure/pedicure, housecleaning)
For $50 donate a writing tablet
For $100 donate hotel accommodations
For $100 donate a meal for the patient and caregiver
For $250 donate a Care Package
For $500 purchase a wig
For $500 donate an iPad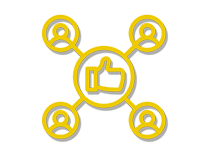 2. Share our cause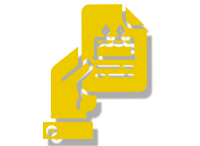 3. Third Party Events
Third‐Party Fundraising Event
A fundraising activity by a non‐affiliated group or individual, where Face2Face Healing has no fiduciary responsibilities and little or no staff involvement.
Event Organizer – Person, group, organization or business hosting a third-party fundraising event to benefit Face2Face Healing.
Third‐Party Fundraising Guidelines. After reviewing these guidelines, please complete and submit for approval the following information:
● Approval by Face2Face Healing must be obtained before you advertise or hold your event.
● Face2Face Healing reserves the right to refuse funds raised at unapproved events and activities.
Submit the following information to info@face2facehealing.org:
Name of Event
Location of Event
Date of the Event
Will there be Alcohol
Time of the Event
Type of Event Source of Revenue
Expected Donation Amount
Once we receive the information we will email you information on the full requirements to hold the event.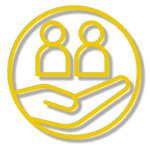 4. Other Ways to Support Our Cause
You can also support our cause by donating to Face2Face Healing through Amazon
Smile or United Way.  Please see the information below.
Amazon Smile

Make Someone Smile Today!
Visit smile.amazon.com NOW and donate to Face2Face Healing!
Here's How it Works
Amazon donates .5% of the price of your eligible AmazonSmile purchases to Face2Face Healing.
You can select the same products you normally would at the same price!
Don't have Amazon Smile set-up?  Here's How:
1. Go to smile.amazon.com
2. Log in to your amazon account (if you don't have one, follow the prompts to create one)
3. Go to the 'Your Account' drop down tab
4. Add 'Face2Face Healing' as your charity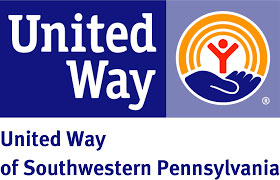 Donate through your company's United Way campaign simply by selecting 13914700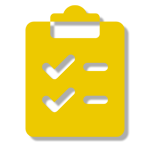 5. Wish List:
All Items must be brand new, please!
Personal Hygiene
● Dry Mouth Oral Rinse
● Lotion
● Lip Balm
● Hand Sanitizer
● Paper Products – TP, Paper Towels and Tissue – All Free of Dyes and Perfumes
● Detergents – All Free of Dyes and Perfumes
● Toothpaste, Toothbrushes, Dental Floss, Deodorant, Shampoo Conditioner
Comfort
● Silk Pillowcase
● Fuzzy Socks
● Blankets
● Cozy Sweaters/Sweatshirts.
Food/Beverage
● Hard Candies
● Selection of Tea's
● Bottled Water
Gift Cards
● iTunes Card
● Gas Cards
● Gift Cards to Restaurants
● Grocery Gift Cards to Giant Eagle, Aldi, Sam's Club, Costco
● Amazon Gift Cards
● Massage Gift Card
Auction donations
● Trips
● Jewelry
● Wine
● Sports Tickets
● Sport Memorabilia
● Gift Cards
Baskets for Auction
Night on the Town, Sports, Pittsburgh Nightlife, Pittsburgh Eats, Arts Evening of Fun, Wine Tasting, Bourbon Tasting, Cigar Tasting, Museum gift cards, Movie Gift Cards
Office Supplies
● Lightweight Collapsible Hand Cart (3)
● Office Supplies (Copy Paper, Printer Ink)
● Comfortable Office Chairs
● Two New Desks
● Plastic Tubs for Storage of Materials Llarge and Small)
Subscriptions/Entertainment
● Netflix
● Magazine subscriptions
● Puzzle Books
● Board Games
Travel
● Hotel Gift Cards
● Airline Tickets
● Car Rentals
● Uber and Lyft Gift Cards
● Luggage – Big, Small and Carryon
● Travel Kits
Other
● Yeti's
● Travel Mugs with a Lid
● Straws
● Art Supplies
● Paper – White and Colored
● iPads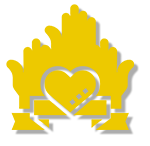 6. Volunteer:
Office Support:
● Will assist with clerical needs of Face2Face Healing.
● Including but not limited to:
● Photocopying
● Filing
● Spreadsheet development
● Returning calls
● Editing documents as needed
● Picking up supplies, auction items
● Any other duties as assigned
Marketing:
● Email marketing campaign development
● Assistant for Marketing and PR – design and content of monthly Newsletter
● Research advertising opportunities for F2F Healing that are free
● Assist in content creation for social media accounts, including organizing cross-platform content strategies
● Assist in developing new social media campaigns from the ground up.
● Monitor social channels for trending news, ideas and memes.
● Assist with capturing and analyzing social media metrics
Sponsorship and Events:
● Assists with mailings and print projects.
● Assists in writing donation requests, thank you letters, and preparing mailings.
● Identify prospects and solicit for sponsorship.
● Tracking of sponsorships and donations.
● Prepping event materials and toolkits for events.
● Solicits auction items, follow ups, pick-ups and thank you letters
● Attending events, some nights and weekends required
Stay updated! Subscribe to our newsletter.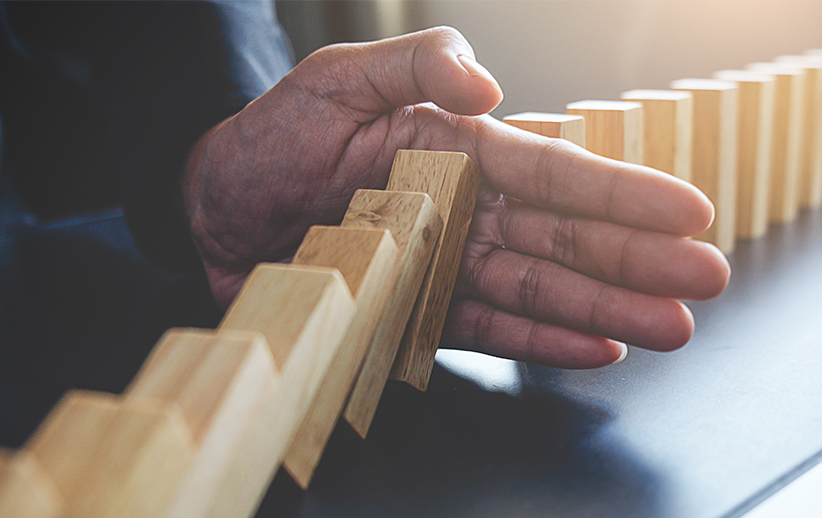 Stay updated! Subscribe to our newsletter.

     Face2Face Healing
     3000 Village Run Rd, Suite #103-206
     Wexford, PA 15090

   Call Us: 724-935-3580

    info@face2facehealing.org

     Face2Face Healing
     3000 Village Run Rd, Suite #103-206
     Wexford, PA 15090

   Call Us: 724-935-3580

    info@face2facehealing.org