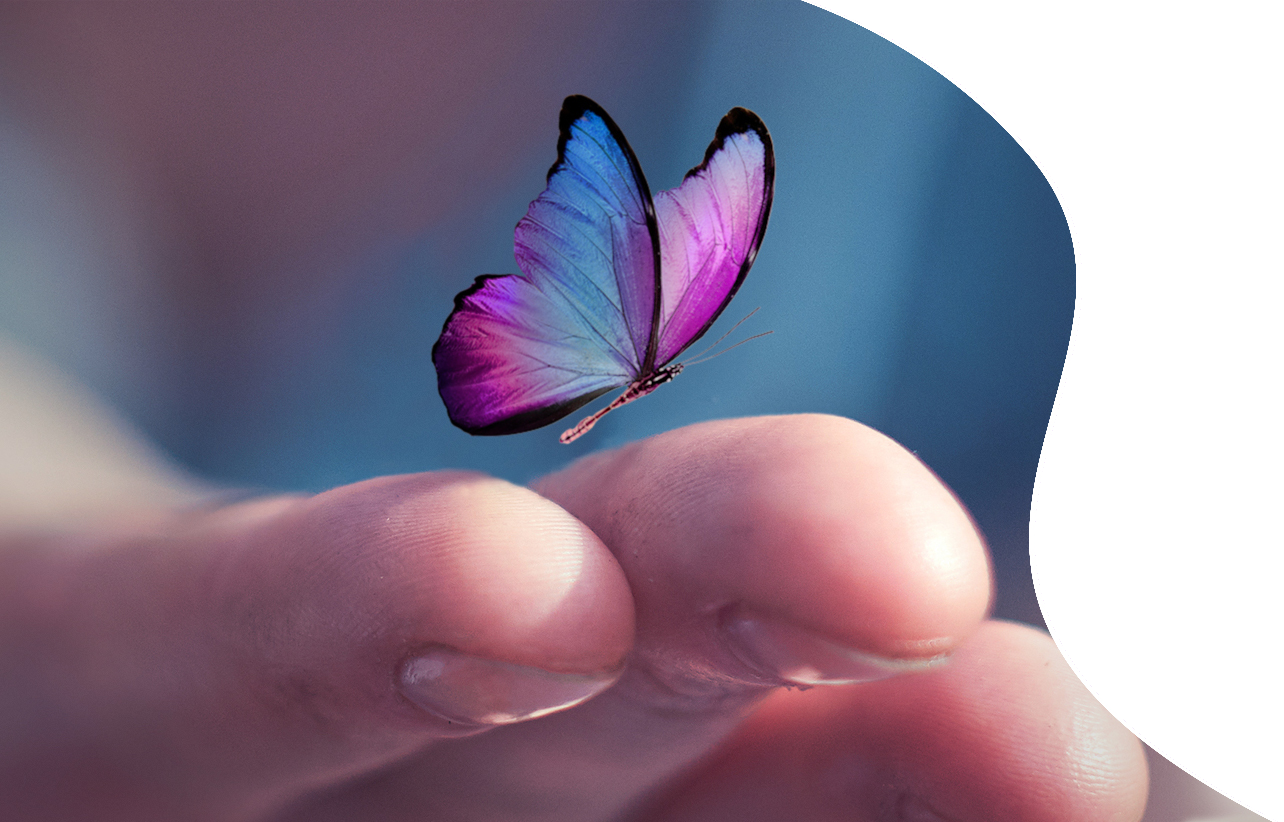 For Healthcare Professionals
For Healthcare Professionals
Attention all healthcare providers: Face2Face Healing is committed to providing you with the information and tools you need to support the individuals with disfigurement that you treat and manage their complications. If you have additional information that you feel should be added to our website, please contact us.
We do so by offering the very best materials to help you treat your patients, including:
Educational Information Sheets
Information sheets are offered free of charge to healthcare providers and their offices regarding products and other information helpful to support your patients:
NCCN Guidelines Multidisciplinary Team Approach
The Role of Saliva in Oral Health
The Beneficial Effects of a Supersaturated Calcium Phosphate Rinse
Neutrasal Prescription Referral Form
NeutraSal-What-to-Expect-Prescribing-Information
NeutraSal DHCP Leave-Behind Information Card
NeutraSal-Instructions for use
SalivaMAX Prescription Form
Consulting Xerostomia Patients
Drugs with Adverse Oral Side Effects
Professional Education Opportunities
Face2Face Healing offers educational opportunities for healthcare providers and their staff. Request a presenter providing CE credits. Please contact us for more information.
Programs
We welcome partners in the community to support individuals with disfigurement. If you are an organization or support group and would like to join the Face2Face Healing community, get in touch and we'll add your information to our website..

     Face2Face Healing
     3000 Village Run Rd, Suite #103-206
     Wexford, PA 15090

   Call Us: 724-935-3580

    info@face2facehealing.org

     Face2Face Healing
     3000 Village Run Rd, Suite #103-206
     Wexford, PA 15090

   Call Us: 724-935-3580

    info@face2facehealing.org